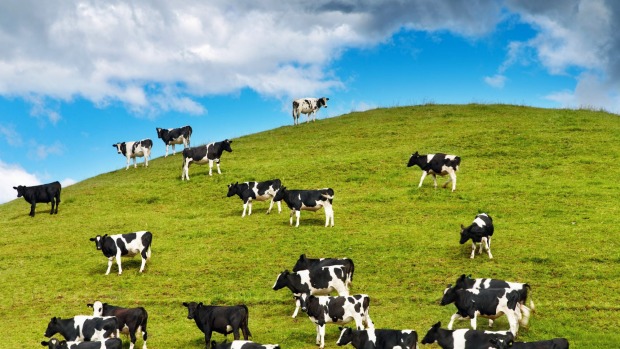 Dairy cow milker's required STARTING 7th of June 2021. 
We require 3 people to assist us milking approx. 1733 cows during June through to end of May 2022. 
We are situated about 35 minutes from Hamilton
You will be required to milk with 2 other people and no other farm work will be required. Previous milking experience is essential as well as strong communication skills. 
What you'll do: Drive in: milk the cows/ hose out then drive out. 
You will be paid an hourly rate and the hours do change due the seasonal nature of Dairy Farming. It is estimated to be between 20 to 30 per week.
Start and finish times will be discussed. To give a rough idea- morning finish time will be around 6:30 am and afternoon start time around 3.30 pm.
We are open to employing more than 3 people for this job as in a job share situation to work around study requirements if required. If you are only available less than six days please still do apply.