How does CountryMile work?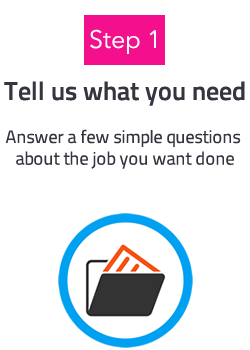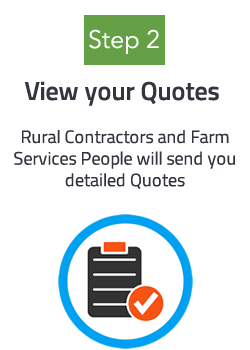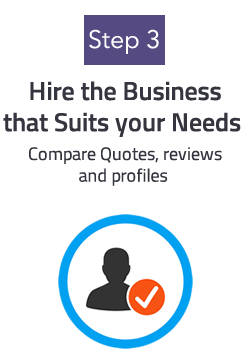 Real ratings & reviews
Before choosing a rural contractor or a rural services business provider to do your work, read through feedback left from their past customers. This is a fantastic way to help you choose the best service provider in your area.

No Obligation to Hire
If for some reason you don't like any of the rural contractors or rural service businesses that have provided you with a quote, there is no obligation to hire them! Simply click "Close Job" and no more quotes will come to you.

Verified by Us
To be fully certified by CountryMile.co.nz, every business is encouraged to submit all details including any certified certificates or license numbers, GST number and a profile picture. It's best to hire rural contractors or rural services providers that has a "recommended badge".

Your Privacy is protected
Your details will never be sold off to third parties and only released to the contractors or rural service businesses providers who accept your job! You can rest assured that your details are safe with us!

Yeah…nah! STRIKE, They're out of here.
We value great service and want to make sure that all our providers deliver you with the best service possible . Any business that is listed with us that receives two negative reviews without explanation will be automatically removed from our site.

We are New Zealand wide!
It doesn't matter if you are a 'Queen Street Farmer' or you live in the heart of one of our major towns or cities, out in the back blocks of the country, or live in the Wop-wops! We have contractors and rural services that service the whole of New Zealand. If you need a job done, we have a rural contractor or rural services provider that can do it. "CountryMile.co.nz, We'll find a business who's right for you!"
"It's A Winner By A Country Mile!"
Need some work done?
Have a business?