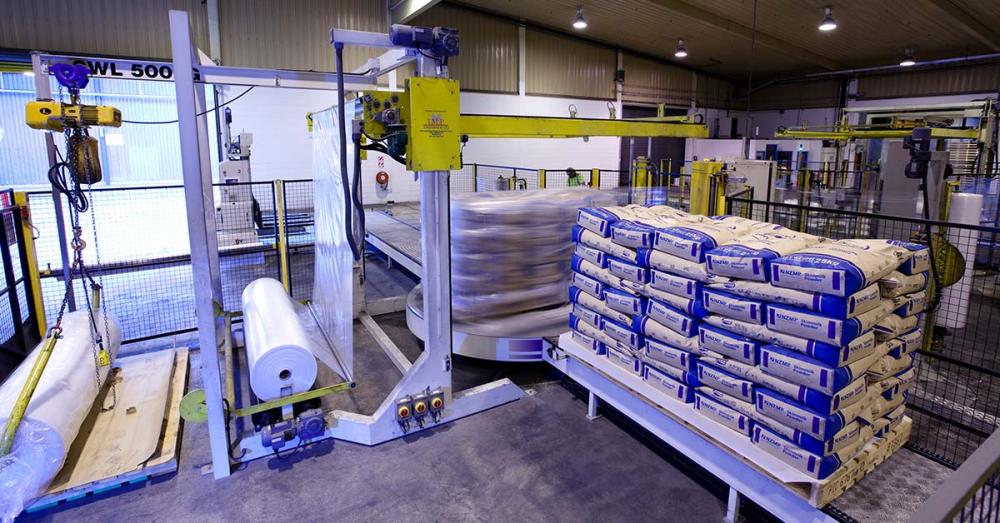 The sustained lift in global dairy prices of 16% over the past four months has raised the possibility of a farm gate milk price for the season in the mid-$7/kg range.
After the first Global Dairy Trade (GDT) event for 2021, NZX's milk price prediction rose 9c to $7.36.
The GDT index on January 6 lifted 3.9%, the seventh gain in the past eight auctions, conducted fortnightly since early September.
Whole milk powder (WMP) was up 3.1% and skim milk powder (SMP) up 4.1%, along with anhydrous milk fat (AMF) up 5.5% and butter up 7.2%.
Analysts say demand for dairy products, especially from China, was very strong and sustained throughout the New Zealand peak milk period.
Read more